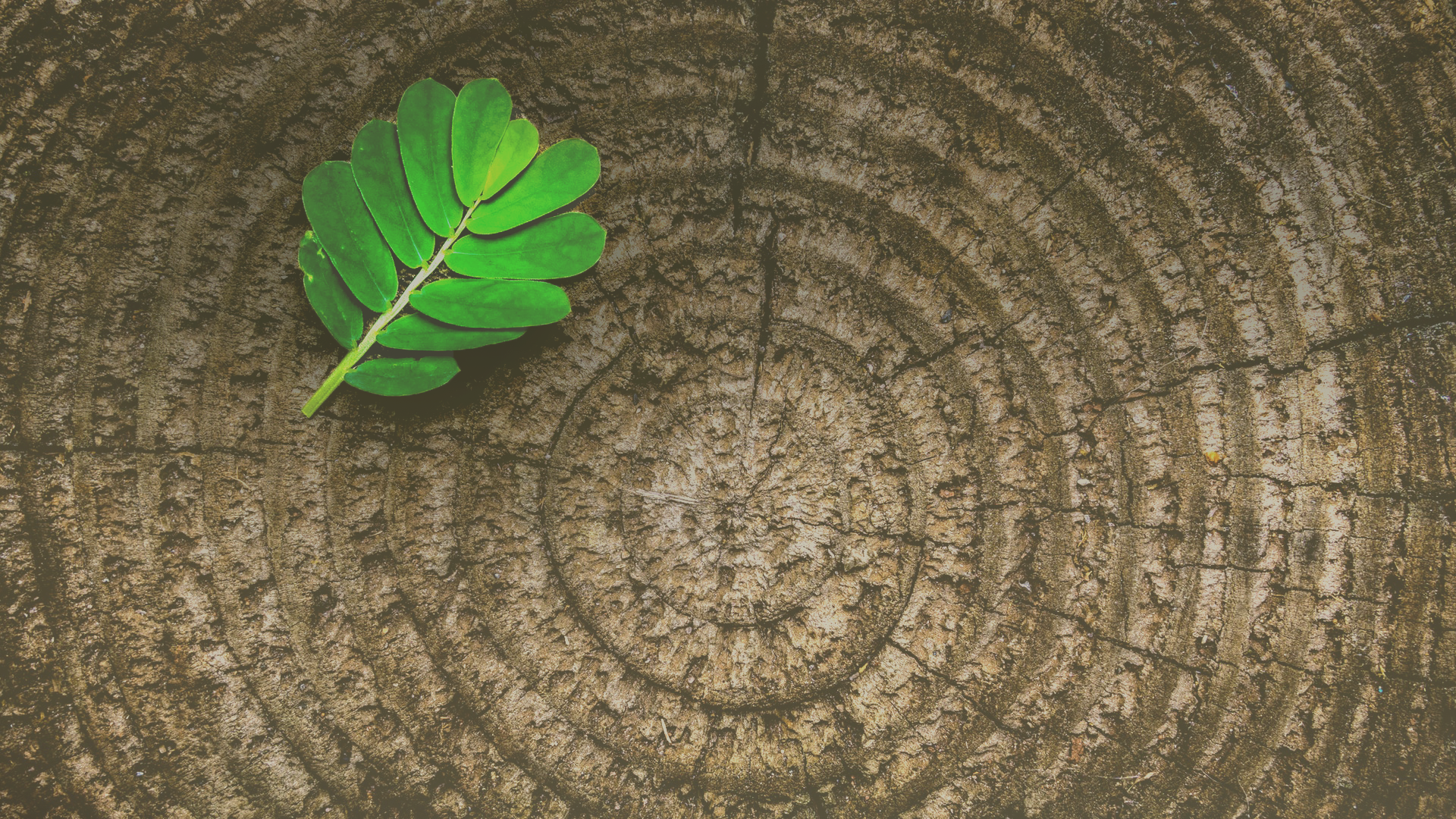 Anna Kajtowska-Ślęzak
PSYCHOTERAPIA
Anna Kajtowska-Ślęzak – Psycholog i psychoterapeutka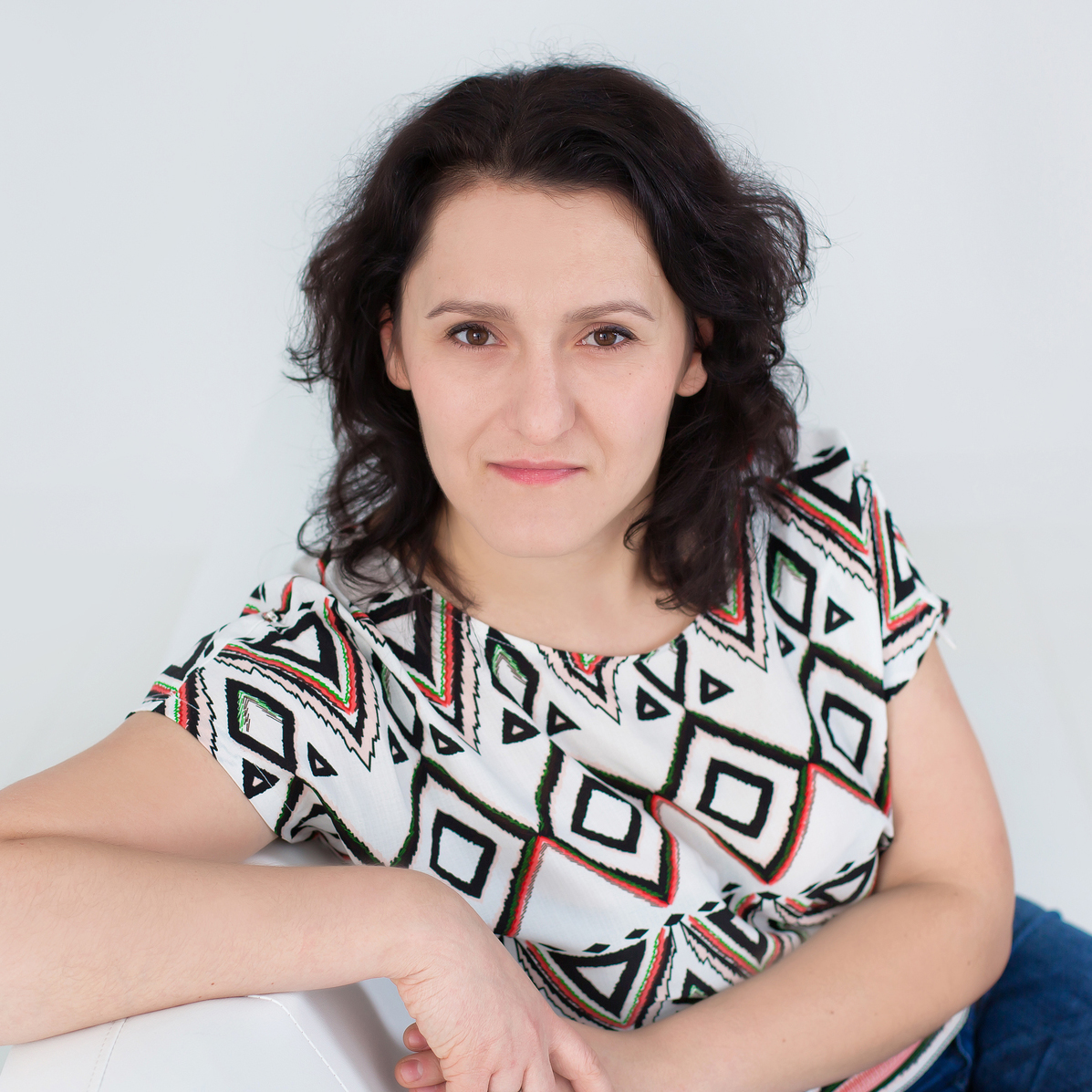 Psychoterapeuta
Anna Kajtowska-Ślęzak
Jestem psychologiem i  certyfikowaną psychoterapeutką (certyfikat Psychoterapeuty Poznawczo-Behawioralnego PTTPB nr 539).
Psychoterapię prowadzę w nurcie poznawczo-behawioralnym (CBT) i terapii schematów.
Ukończyłam psychologię i pedagogikę na Uniwersytecie Adama Mickiewicza w Poznaniu oraz 4-letnią Szkołę Psychoterapii Poznawczo-Behawioralnej na Uniwersytecie SWPS. Obecnie jestem w trakcie szkoleń rozwijających umiejętności  pracy metodą terapii schematów.
Należę do Polskiego Towarzystwa Terapii Poznawczej
i Behawioralnej oraz International Society of Schema Therapy. Swoją pracę poddaję regularnej superwizji
u superwizora rekomendowanego przez PTTPB.
Pracuję jako psycholog w Medical Beta w Koszalinie oraz
w Środowiskowym Domu Samopomocy dla osób z zaburzeniami psychicznymi. Doświadczenie zawodowe zdobywałam również m.in. w:
– Poradni Psychologiczno-Pedagogicznej Neurotheramed
– Centrum Medycznym World Medica w Kołobrzegu
– Zakładzie Opieki Psychiatrycznej SALUS w Szczecinku
– Warsztatach Terapii Zajęciowej nr 1 w Koszalinie
Jedno lub kilka spotkań o charakterze wspierającym, edukacyjnym, diagnostycznym lub przygotowującym do podjęcia właściwej terapii.
Oferuję diagnozę cech temperamentalnych i osobowościowych – m.in. profilu osobowości i temperamentu, funkcjonowania emocjonalnego, stylów radzenia sobie w sytuacjach trudnych oraz diagnozę procesów poznawczych – m.in. inteligencji, pamięci, uwagi, funkcji wykonawczych, koordynacji wzrokowo-ruchowej.
W zależności od narzędzi niezbędnych do zastosowania, proces diagnostyczny trwa od jednego do kilku spotkań.
Psychoterapia to rodzaj profesjonalnej pomocy psychologicznej skoncentrowanej na rozwiązywaniu konkretnych problemów i
rozwijaniu emocjonalnych, poznawczych i społecznych zasobów pacjenta.
Prowadzę psychoterapię wykorzystując założenia i metody nurtu poznawczo-behawioralnego oraz terapii schematów.
W psychoterapii wykorzystuję dwa najbardziej efektywne podejścia:
Psychoterapia poznawczo-behawioralna (CBT) jest jedną z najskuteczniejszych metod leczenia zaburzeń psychicznych, problemów emocjonalnych oraz trudnych zachowań. Jej wysoka skuteczność została potwierdzona licznymi badaniami naukowymi, prowadzonymi już od lat 60-tych ubiegłego wieku. Psychoterapia poznawczo-behawioralnej jest procesem o określonej strukturze i sprecyzowanych wspólnie przez terapeutę i pacjenta celach, których realizacja odbywa się poprzez zastosowanie metod prowadzących do zmiany w funkcjonowaniu poznawczym (myślenie) i behawioralnym (zachowanie).
Jest to metoda stosunkowo krótkoterminowa – terapia trwa zwykle od kilkunastu do kilkudziesięciu spotkań. Będziemy pracować metodami poznawczo-behawioralnymi jeśli zmagasz się z :
– zaburzeniami nastroju (depresja, choroba dwubiegunowa)
– zaburzeniami lękowymi (fobie, ataki paniki, PTSD, zaburzenia obsesyjno-kompulsyjne)
– zaburzeniami odżywiania (bulimia, anoreksja)
– problemami ze snem
– przewlekłym stresem
– zaburzeniami psychosomatycznymi
– schizofrenią
– ADHD, tikami
– nadużywaniem substancji psychoaktywnych
Terapia schematów to innowacyjne, zintegrowane podejście terapeutyczne, które rozwinęło się z tradycyjnej terapii poznawczo-behawioralnej. Terapia schematów to propozycja dla osób zmagających się z problemami osobowościowymi oraz dla tych, którzy doświadczają przewlekłych problemów emocjonalnych, takich jak zaburzenia odżywiania czy nawracające depresje, cierpią z powodu niskiej samooceny lub mają trudności w relacjach z innymi.
Terapia schematów jest metodą długoterminową, trwa od roku do trzech lat.